2 tags
6 tags
6 tags
8 tags
4 tags
4 tags
3 tags
2 tags
"Since 1961 … our private economy produced 66 million private-sector jobs. So..."
– PolitiFact whammy…
5 tags
"The Republican vice presidential candidate told voters 1.4 million businesses..."
– The bloom falls from Ryan's rose…
Paul Ryan says 1.4 million businesses filed for... →
Trip Gabriel at The New York Times "The Caucus" blog: Mr. Ryan also cited bankruptcy numbers to make the point that failing businesses mean fewer jobs. "In 1980 under Jimmy Carter, 330,000 businesses filed for bankruptcy," he said. "Last year, under President Obama's failed leadership, 1.4 million businesses filed for bankruptcy." But he appeared to conflate business bankruptcies and much more...
8 tags
5 tags
Watch
MSNBC's Chris Hayes has unearthed a straight-up gem of a video from February 14, 2002, wherein Representative Paul Ryan gives a full-throated defense of stimulus to get the country out of recession. Business Insider Game. Set. Match.
6 tags
10 tags
"There are two novels that can change a bookish fourteen-year old's life: The..."
– hahaha, true story…
4 tags
6 tags
8 tags
7 tags
10 tags
9 tags
8 tags
Watch
you should watch this…
5 tags
6 tags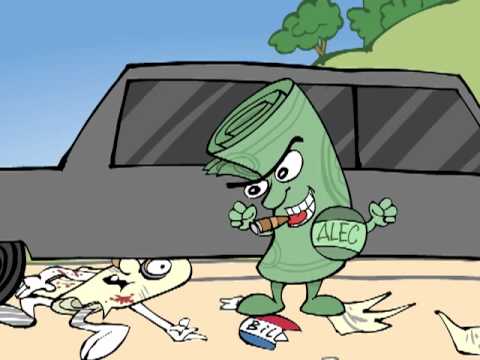 6 tags
"· When Obama was sworn in, the U.S. firearms business was a $19 billion..."
– How gun-rights advocates benefit from Obama's presidency 
7 tags
3 tags
The Problem Isn't Outsourcing. It's that the...
President Obama is slamming Mitt Romney for heading companies that were "pioneers in outsourcing U.S. jobs," while Romney is accusing Obama of being "the real outsourcer-in-chief." These are the dog days of summer and the silly season of presidential campaigns. But can we get real, please? The American economy has moved way beyond outsourcing abroad or even "in-sourcing." Most big companies...
12 tags
"The only person who has seen Romney's taxes is John McCain and he took one..."
– true story…
4 tags
The Wall Street Scandal of all Scandals
robertreich: Just when you thought Wall Street couldn't sink any lower – when its myriad abuses of public trust have already spread a miasma of cynicism over the entire economic system, giving birth to Tea Partiers and Occupiers and all manner of conspiracy theories; when its excesses have already wrought havoc with the lives of millions of Americans, causing taxpayers to shell out billions (of...
6 tags
5 tags
"I actually support funding for teaching the fundamentals of America's Founding..."
– In which a Louisiana Republican completely fails to comprehend that Islam is a religion…, it's just sad really… - via think-progress
9 tags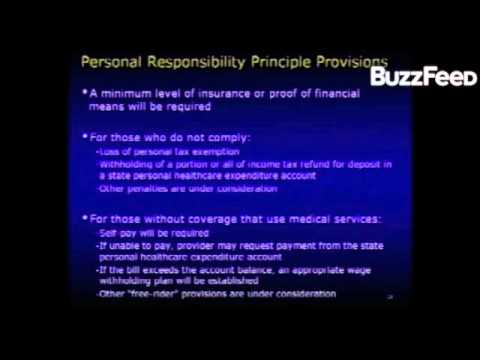 8 tags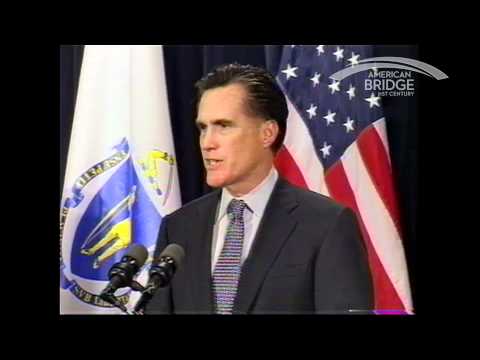 8 tags
5 tags
"Yes, very clearly Obama started (the Operation Fast and Furious) gun-tracking..."
– STEPHEN COLBERT, reacting to Republican congressman "and Slytherin House master" Darrell Issa (R - CA) claiming that the Obama administration "very clearly… made a crisis, and they're using this crisis to somehow take away or limit people's Second Amendment right," on The Colbert Report 
10 tags
3 tags
"…we need a level playing field and we need to go back to the realization that..."
– Senator John McCain (R-AZ)
5 tags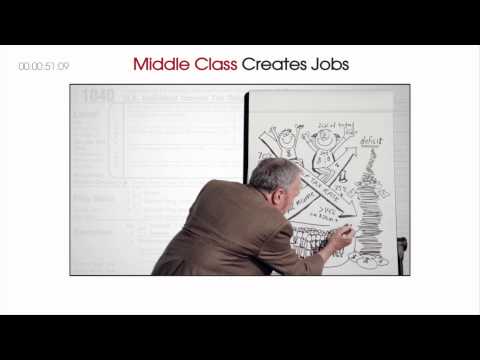 8 tags
Watch
john oliver talks about florida's new voter suppression registration laws…
9 tags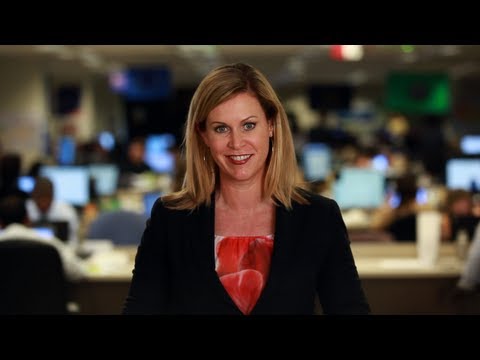 3 tags
13 tags
12 tags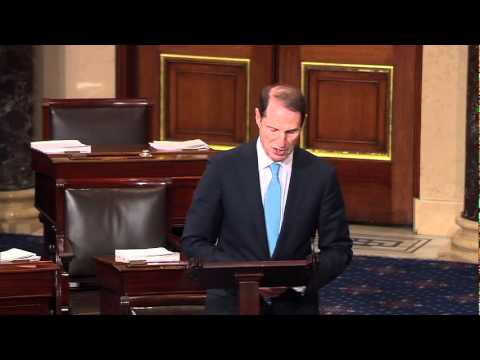 6 tags
5 tags
Airlines started checked bag fees four years ago... →